Yallllllll meet Alicia Revel. This southern belle loves cooking, fashion, and tri-podding around town snapping amazing instagrammable photos. Her infectious energy and fun-loving sense of humor had us wanting to know more about this Batiste-loving lady.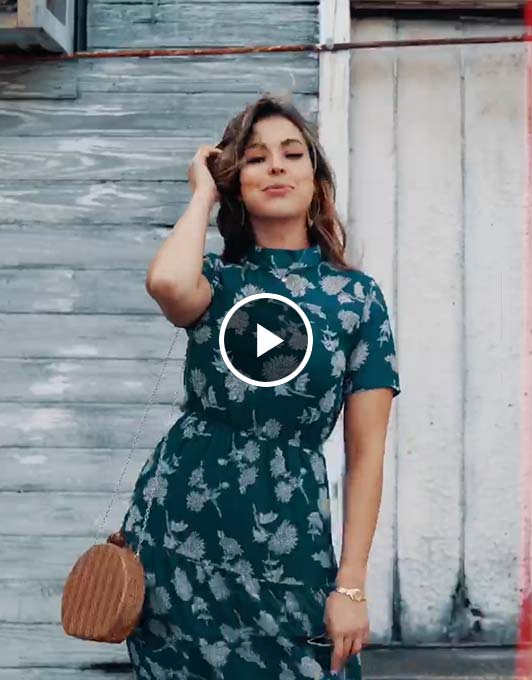 How does Batiste help you do more of what you love?
I have never been a morning person, and I'd rather spend as much time in bed as I can! Batiste adds volume & sass, and puts life back into my locks within seconds, which allows me to steal a few more minutes of sleep.
Sleeping in, in our opinion, is one of the top benefits of dry shampoo. How many more minutes of sleep do you get to squeeze out because of Batiste?
At least 30 minutes!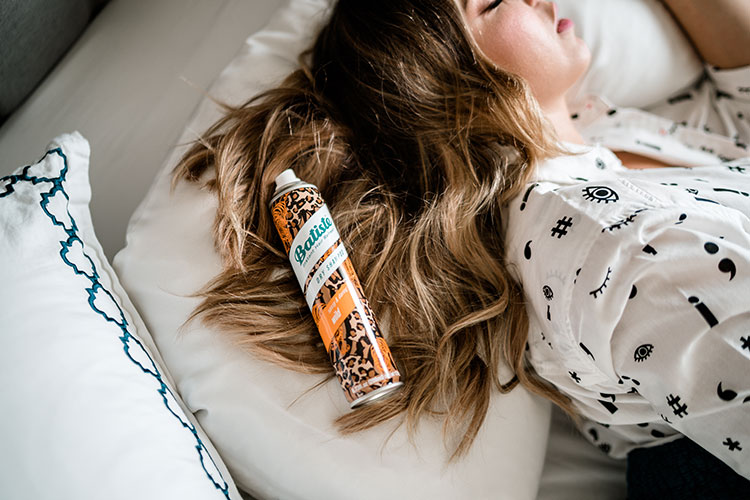 "BATISTE...ADDS VOLUME & SASS, AND PUTS LIFE BACK INTO MY LOCKS WITHIN SECONDS, WHICH ALLOWS ME TO STEAL A FEW MORE MINUTES OF SLEEP"
As a pro snoozer, any other tips on how to get ready quickly in the morning?
Plan what you're gonna wear the night before, and set it out! There's less noise getting ready if you have a SO that way, too. Also packing breakfast and lunch the night before will save time AND money!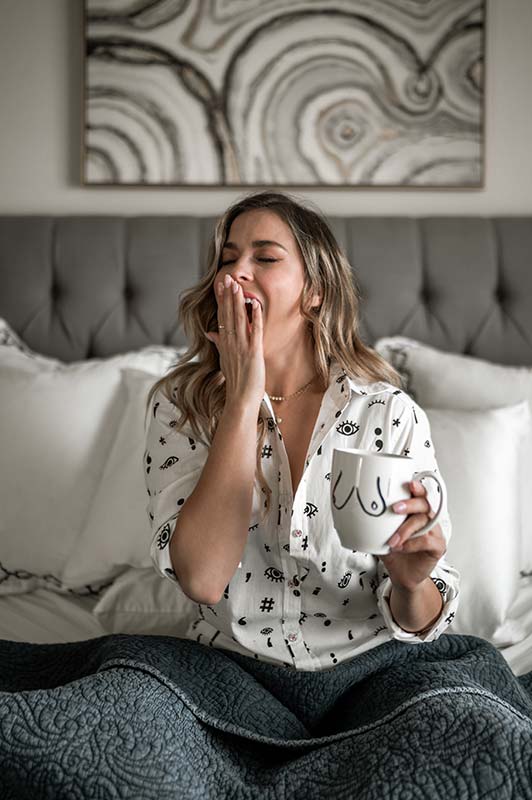 We love your effortlessly cool waves -- how do you achieve that look?
I have an OG Bellami 1.5 inch clip-free curling wand that never fails me :)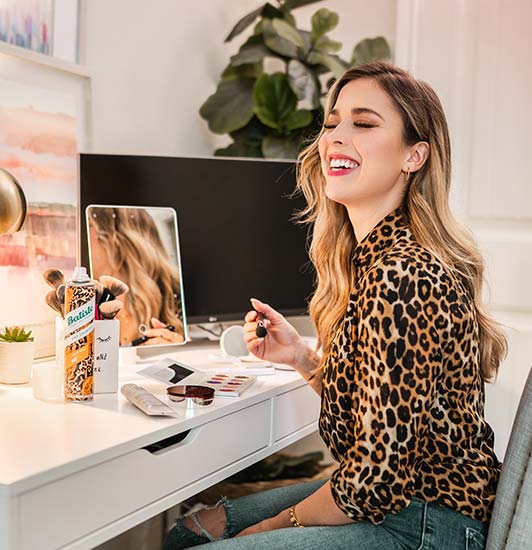 What's the longest you've gone between washes?
It's hard for me not to wash my hair, but I've made it 4 days! LOL!
For fun -- if you could invent a Batiste scent, what would it be?
It'd have to be floral with a subtle spice. Something like lemon, and blackberry, rose and lily, cedar-wood, Amber, and Sandalwood.
To read more from Alisha, visit her @chocolateismyvice or on her blog.
ALISHA'S FAVORITE BOTTLE
We're not surprised that Batiste Wild is Alicia's go-to. She loves the scent (notes of chocolate!), and one glimpse of her IG shows her fondness for cheetah print.