Batiste Dry Shampoo
VOLUMIZING
Is your hair flatter than a Karaoke Bar power ballad? Put some oomph back in your locks with Batiste Volumizing Dry Shampoo. Made with collagen complex, the clean-feel formula removes oil, leaving your hair bouncy enough for a solo number (and smelling like delish melon, grapefruit, and green apple.)
SHOP NOW

Beanie-wearing Babes who never have time to fluff their hair post-commute will love Batiste Volumizing Dry Shampoo. So will gym goddesses whose ponytails get weighed down after a sweaty workout. And life of the party types who need their naturally limp locks to stay perky all night.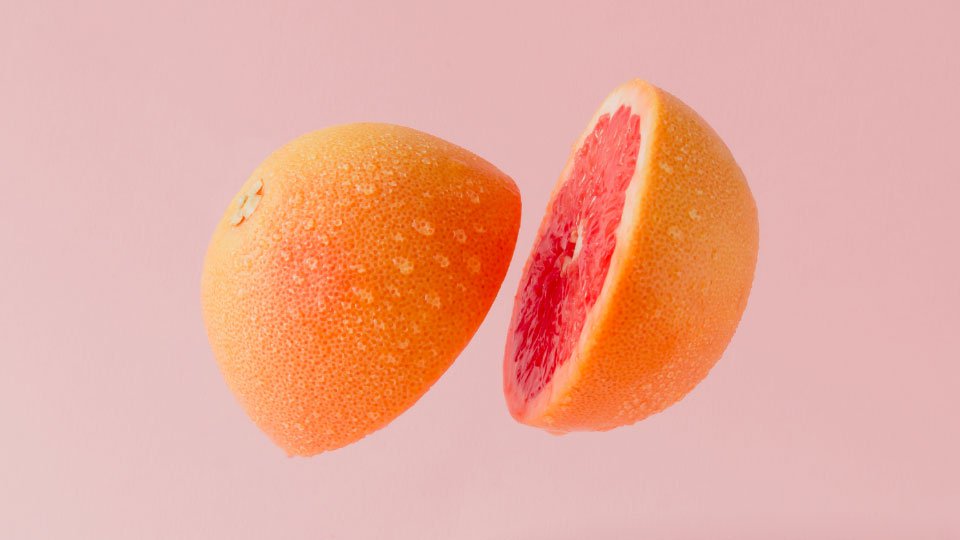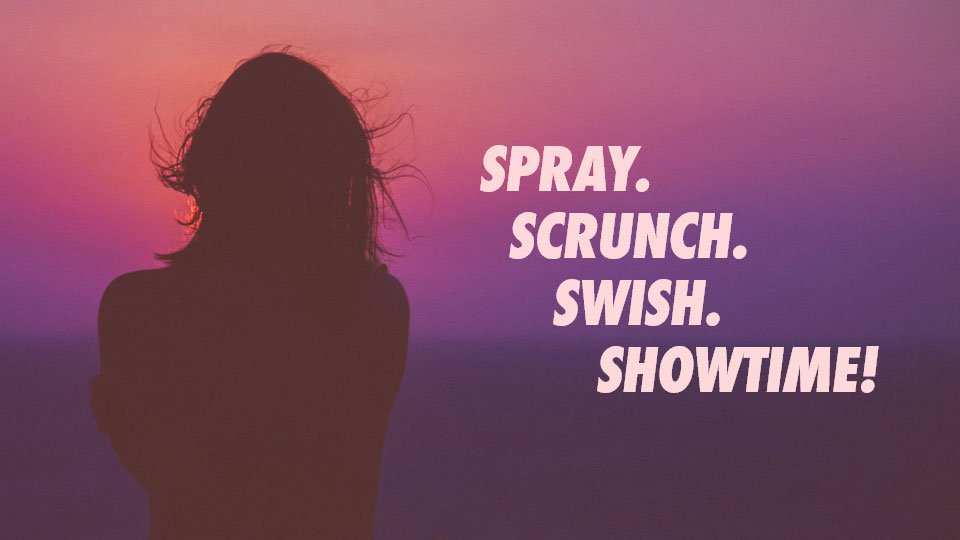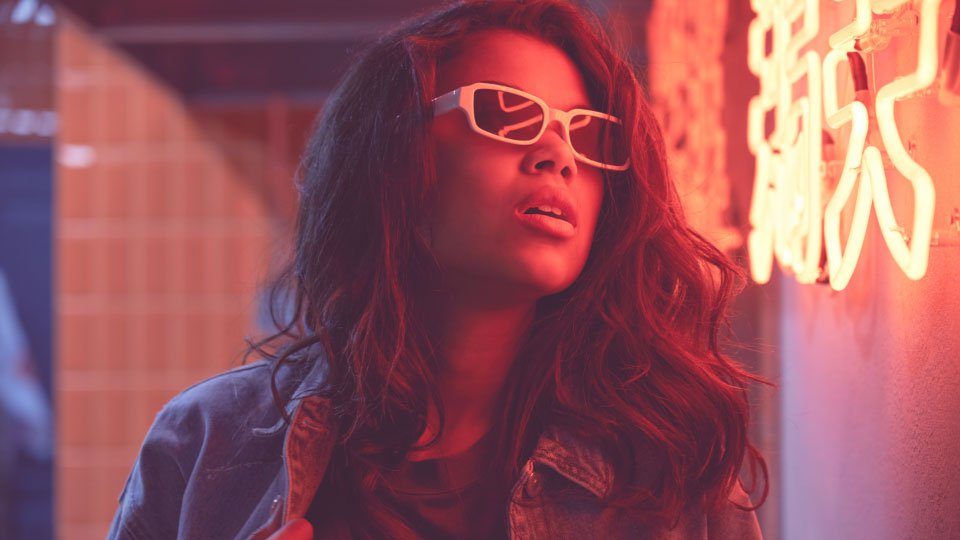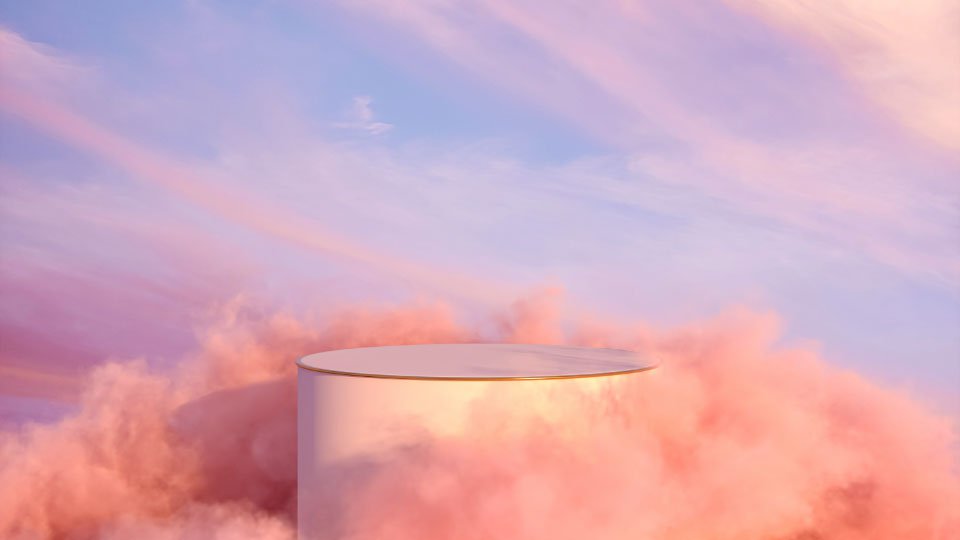 HOW TO PUMP UP THE VOLUME
(FOLLOW THESE STEPS)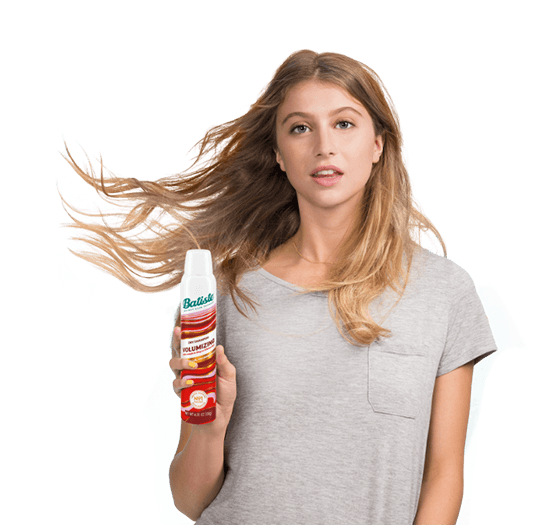 Shake it up, baby. Before using and between sprays. The more you shake, the better. Separate your hair into sections, hold the bottle 12" away, and spray into your roots. Use a little or a lot — it just depends on what you need. P.S. Don't forget the back of your head.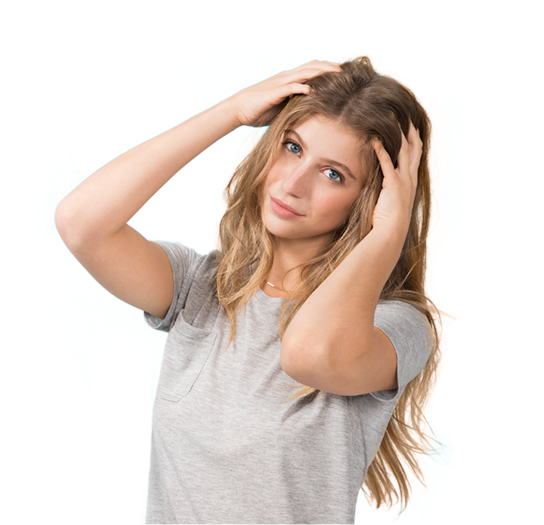 Get in there! Use your fingertips, to massage Batiste into your hair. Leave in for a minute while Batiste works its magic. Use this time to practice your selfie stance, dab on red lipstick or sing into a hairbrush.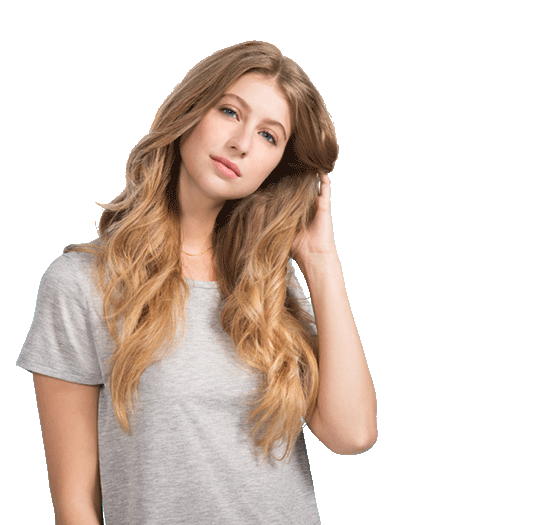 Finish off with whatever brushing and stylizing you normally do. Ta-da! Volume for days and a total hair refresh.
IT'S GOOD TO HAVE OPTIONS