Batiste Dry Conditioner
INSTANT HAIR SMOOTHER
Thirsty strands? This lightweight formula is a must-have for anyone with dry hair – from curly to straight from fine to textured. Spray to instantly smooth, soften and detangle without water. If dry shampoo isn't for you, try this! It will leave locks as smooth as your text-message banter.
SHOP NOW

Head in the clouds? Good. Keep it that way with this bright and tropical scent. Invigorating citrus, mango and peach will uplift your senses while earthy patchouli and sweet vanilla keep you pondering important life questions — like where are my keys?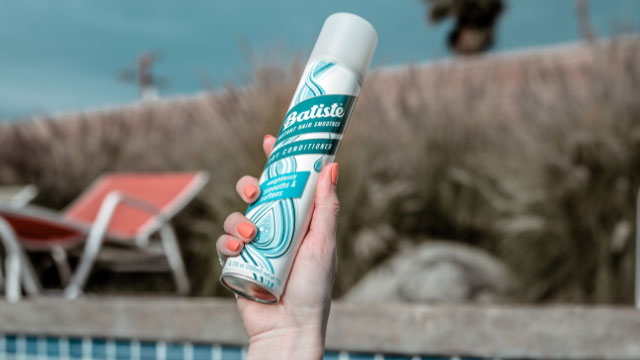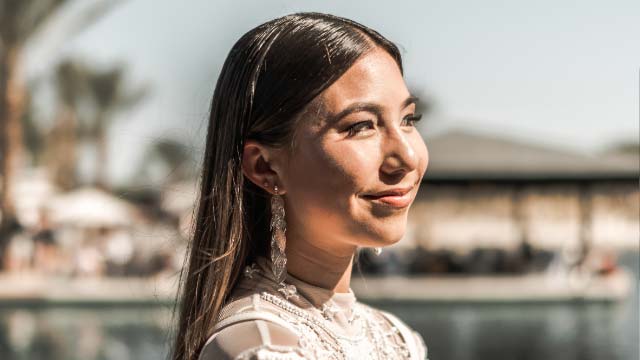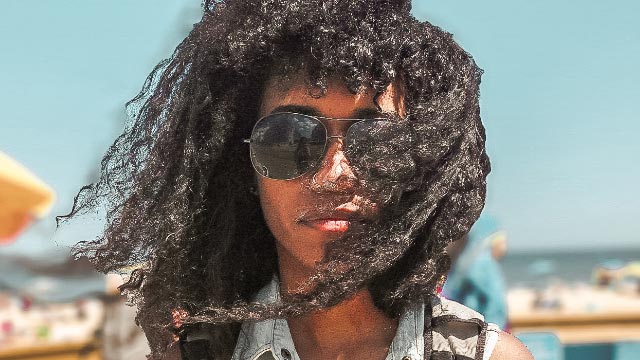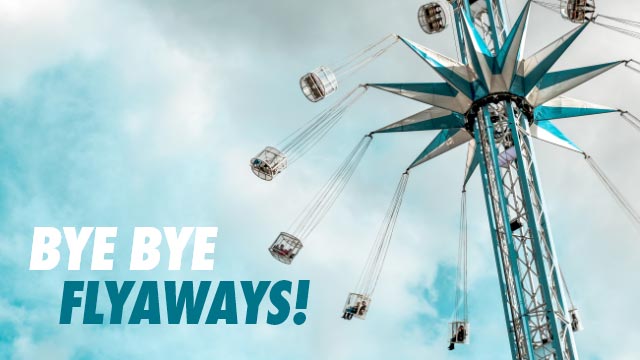 HOW TO CONDITION IN A HURRY
(TAME THOSE FLYAWAYS LIKE A HAIR WHISPERER)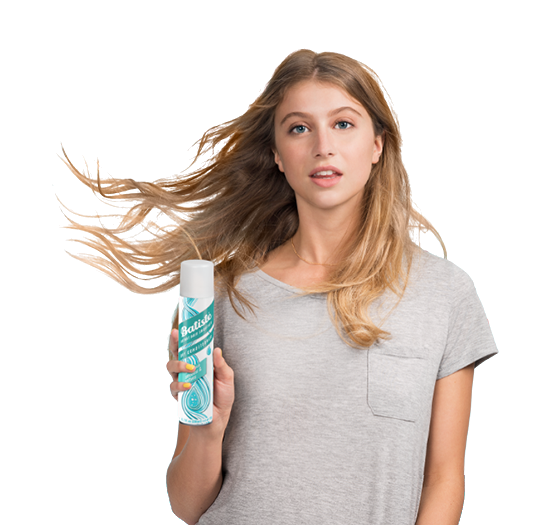 Shake it up, baby. Before using and between sprays. The more often you shake, the better. For an unstoppable combo, use Batiste Dry Shampoo on your roots first — then Dry Conditioner on your ends. Just as you would in the shower.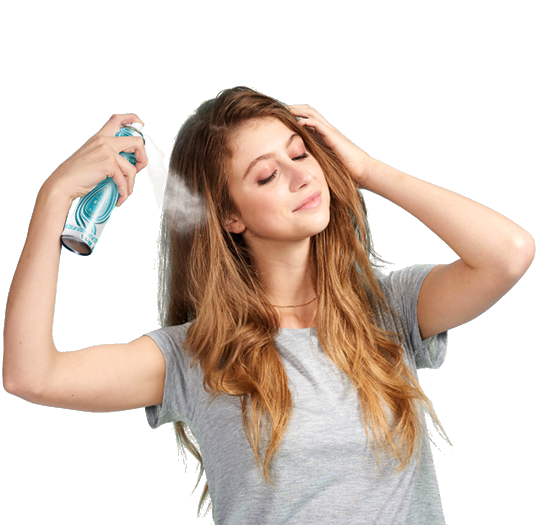 Spray lightly from your mid-length to the ends of your hair. Avoid your roots and stick to only the driest parts. For a lighter application, spray into your palms first, then apply.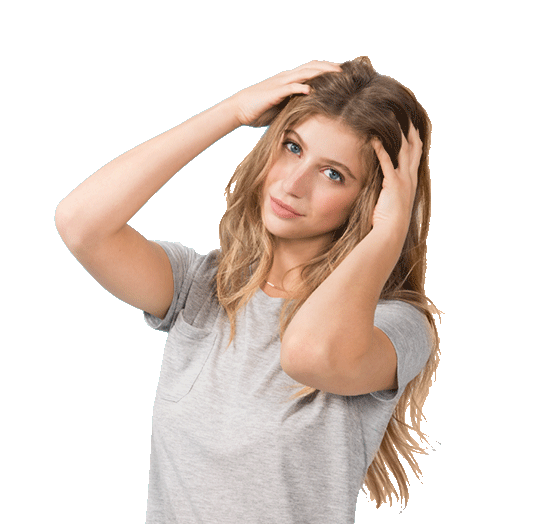 Use your palms to work the dry conditioner through your hair, smoothing and flattening flyaways as you go.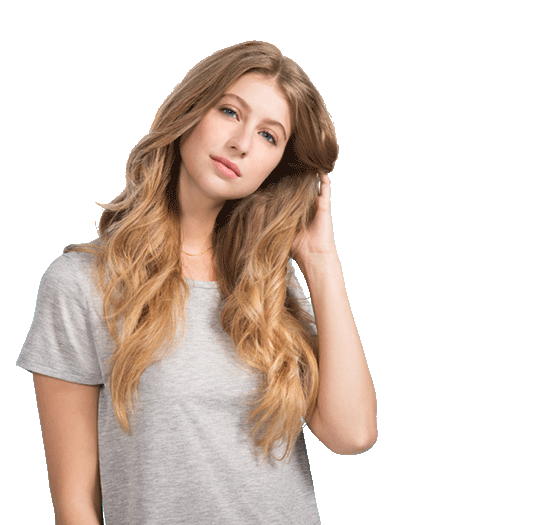 Finger style, brush, comb or whatever you hair needs, then get going! And maybe one last spray for good luck!