Batiste Dry Shampoo
PINK PINEAPPLE
Did someone's cannonball dishevel your pool party hair? Use this refreshingly fruity bottle to perk up locks that have become as flat as an overused inner tube. A few sprays and you'll be back to party time in no time.
SHOP NOW

A cocktail of juicy pomegranate, mango and apple create a sunny and playful scent, while floral notes like rose and jasmine balance the sweetness for an addicting combination that is awesomely unexpected and yet makes total sense. Like your style.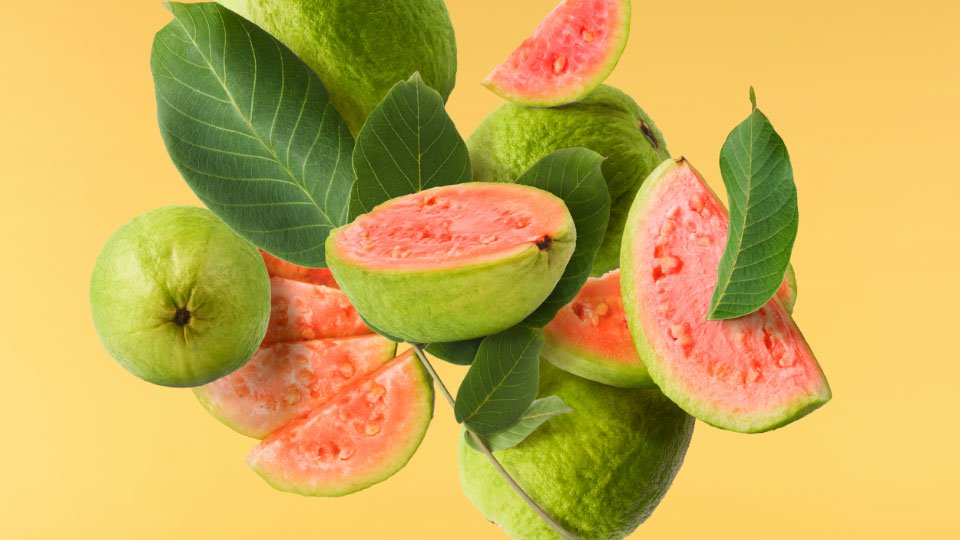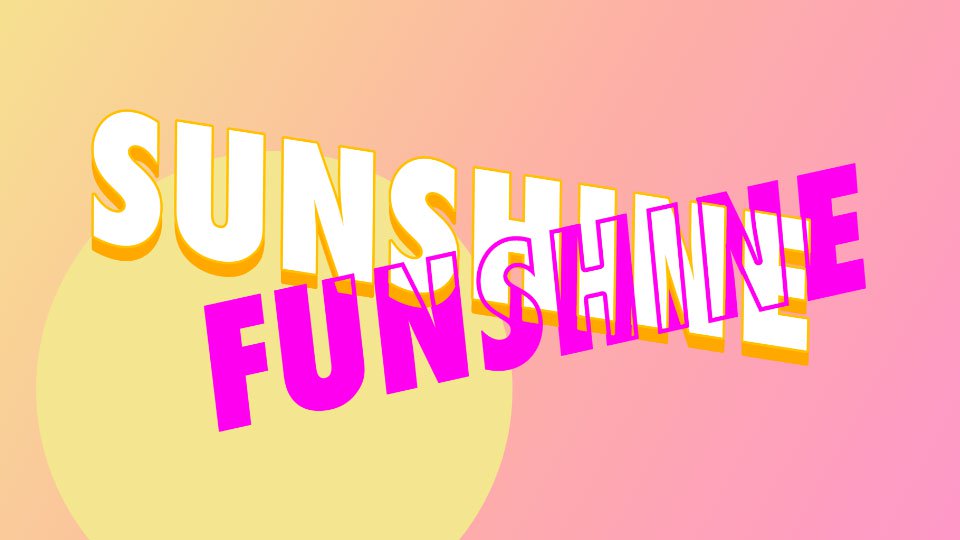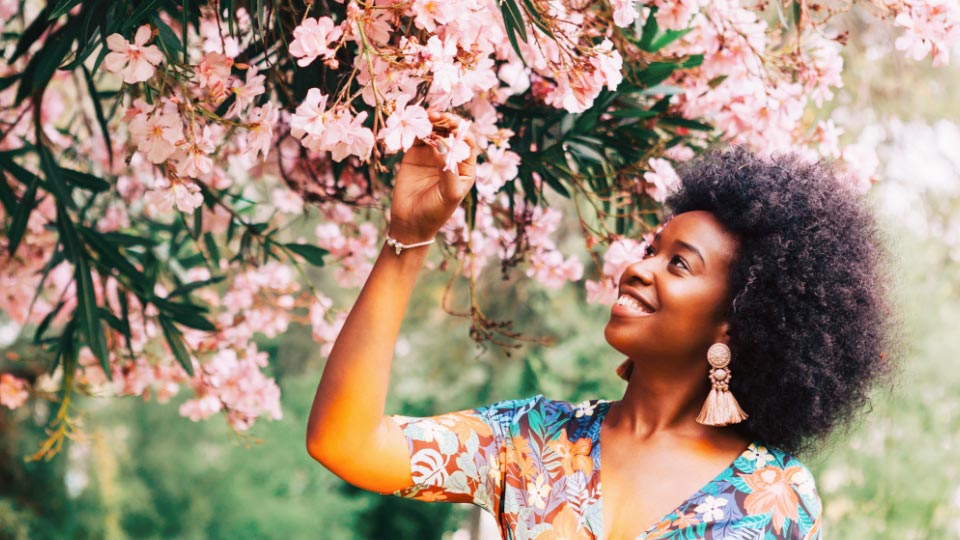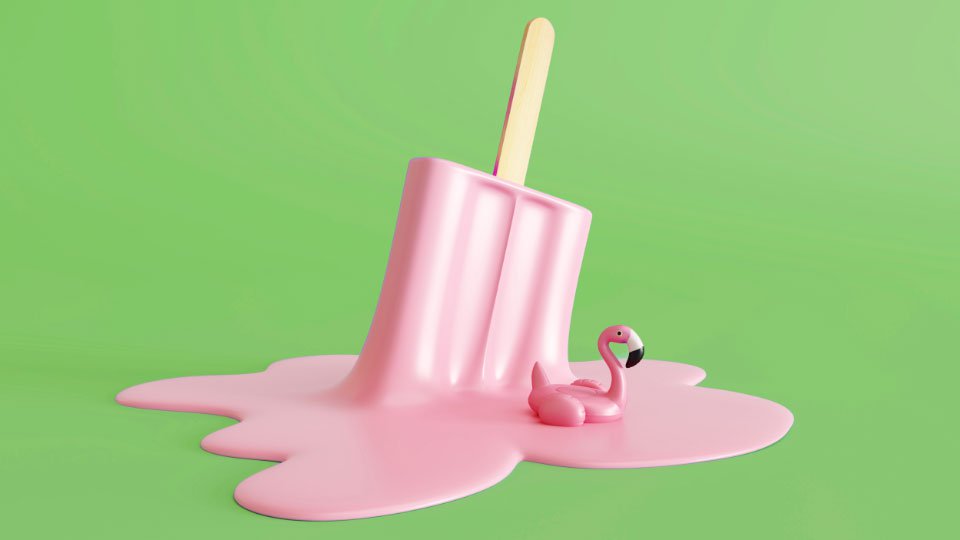 HOW TO TURN A BAD HAIR DAY INTO A GOOD ONE
(JUST FOLLOW THESE STEPS)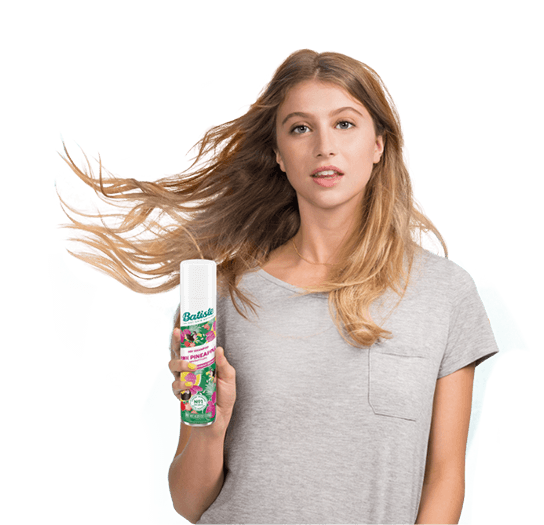 Shake it up, baby. Before using and between sprays. The more you shake, the better. This step is key to preventing white residue.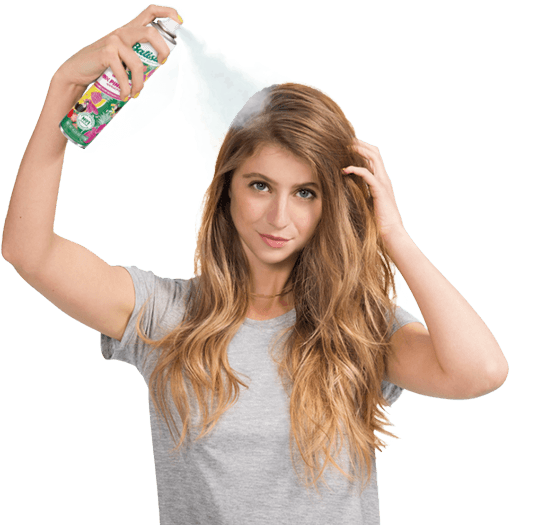 Separate your hair into sections, hold the bottle 12" away, and spray into your roots. Use a little or a lot — it just depends on what you need. P.S. Don't forget the back of your head.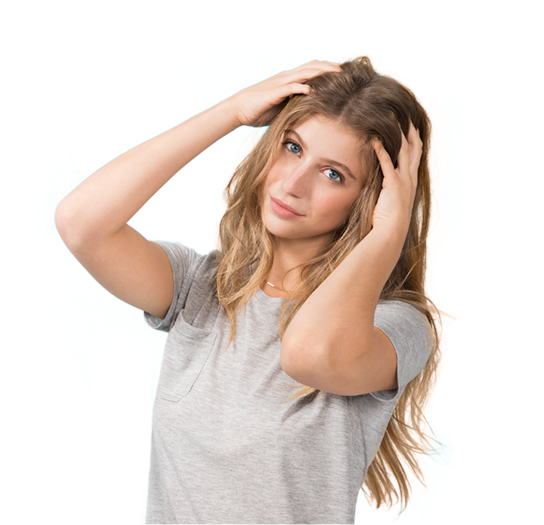 Get in there! Use your fingertips, to massage Batiste into your hair. Leave in for a minute while Batiste works its magic. Use this time to finish getting ready — or stare into space.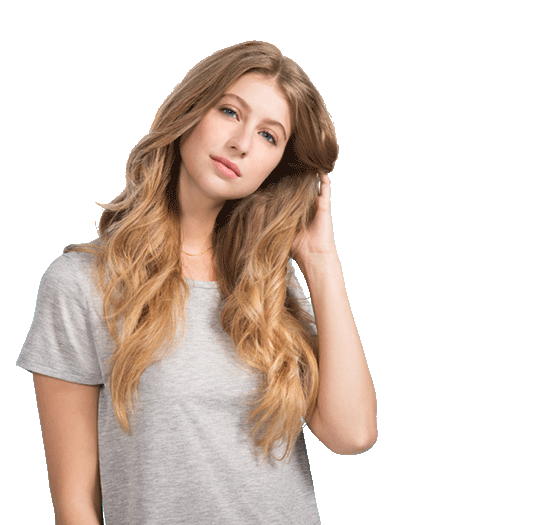 Brush, comb, or tease (whatever your hair needs), style, and get going — and maybe one last spray for good luck.
IT'S GOOD TO HAVE OPTIONS