Batiste Waterless Cleansing Foam
CLEANSE & SHINE + COCONUT MILK
Give the world major foam-o with this amazing hack to shiny, refreshed hair. A dollop of the weightless foam formula will give you a revived hair feeling without having to rinse or brush. Bed head who?
SHOP NOW

This cloud-like coconut foam enhances shine, and works best on normal or dry and curly hair— or anyone whose locks are a little lackluster. Creamy coconut milk adds dimension for hair that looks and feels fresh. Goes on wet and dries ASAP without messing up your style.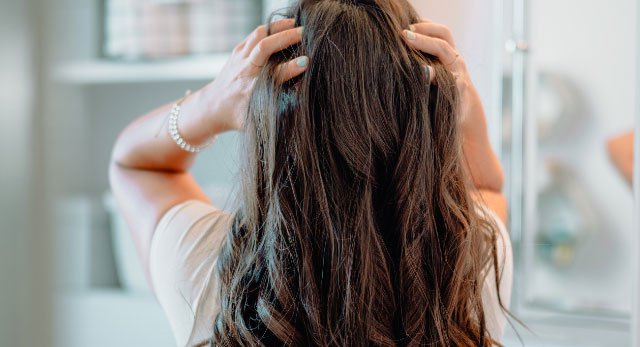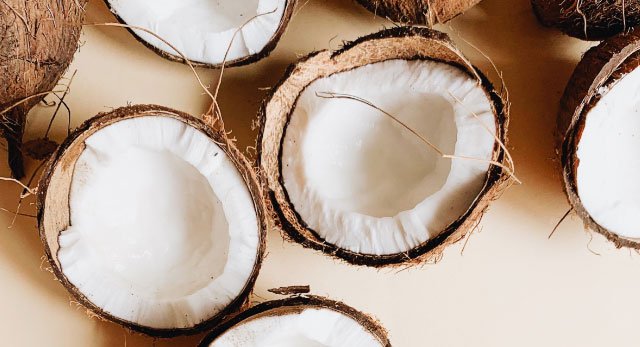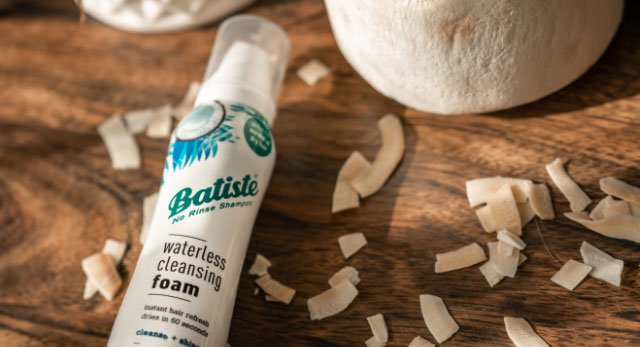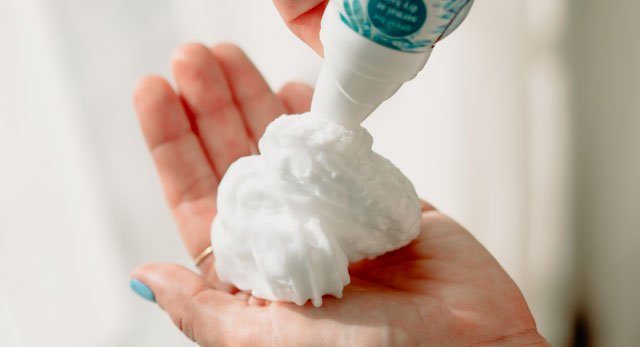 HOW TO PRESS REFRESH ON YOUR HAIR
(LITERALLY, YOU PRESS A BUTTON) Shake it up, baby! As with all Batiste products, shaking the bottle well is a key part of the process. It helps mix up the magic inside to offer the best foam experience. Hold the can upside down and spray into the palm of your hand. While most foam products dispense upright, we flipped the bottle on its head, resulting in a lighter, faster-drying product. Use a peach-sized dollop to start, but feel free to add more if needed.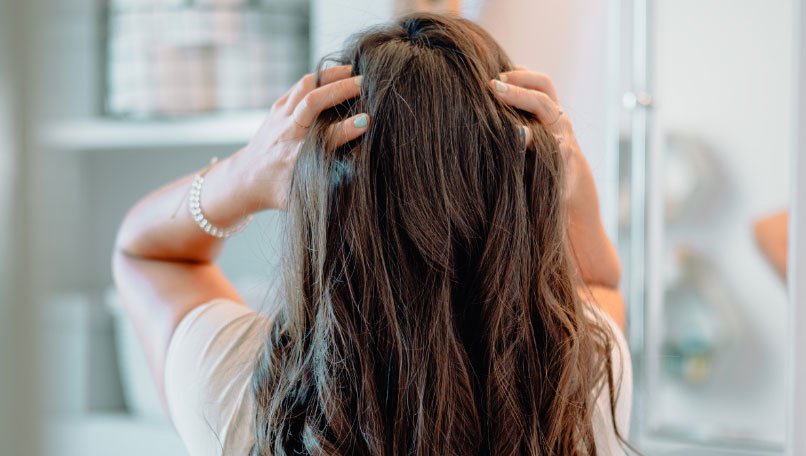 Spread the product throughout your hair and massage in with your fingertips. The product will feel wet at first, but it's an illusion! It will dry in 60 seconds. Notice how unsticky your hands are. Do your thing! Style as desired or leave as is.
IT'S GOOD TO HAVE OPTIONS